A.D.A. ENGINEERING, INC.
EST. 1981
Latest Design Technology
Our staff combines proven principles and innovation in our execution of projects and adapts our designs to fit each project individually
Highly Qualified Staff & Principals
Engineers, planners, technicians, construction managers and administrators.
Serving all of South Florida
Our clients have included municipalities; county, state and federal agencies; and the private sector, in the areas of Miami-Dade, Tampa Bay, and West Palm Beach.
Our Projects
Regardless of the complexity, ADA has the proven ability to deliver results. Review our portfolio:
PROGRAM CERTIFICATIONS
The firm holds several technical and minority program certifications with several city, county, state and federal government agencies. Some of these are as follows: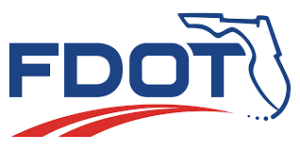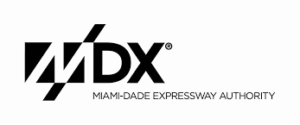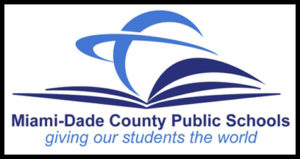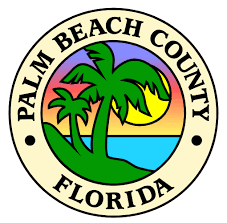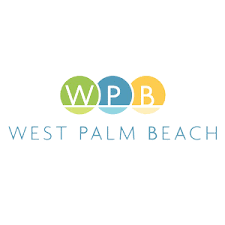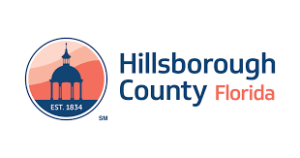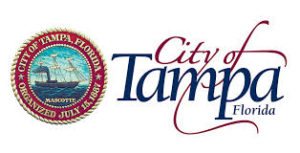 EMPLOYMENT OPPORTUNITIES
A.D.A. Engineering, Inc. is an Equal Opportunity Employer.  We offer a competitive salary and an excellent benefits package, including medical, dental and vision coverage.
Home